Our Sustainability
As Karma Mama, we feel a great responsibility not only towards our children, but also towards our planet. After all, nature is not only our greatest inspiration, but also the precious source of our products. Everyday, we strive to further reduce our ecological footprint, and are always looking for ways to improve the sustainability of our products.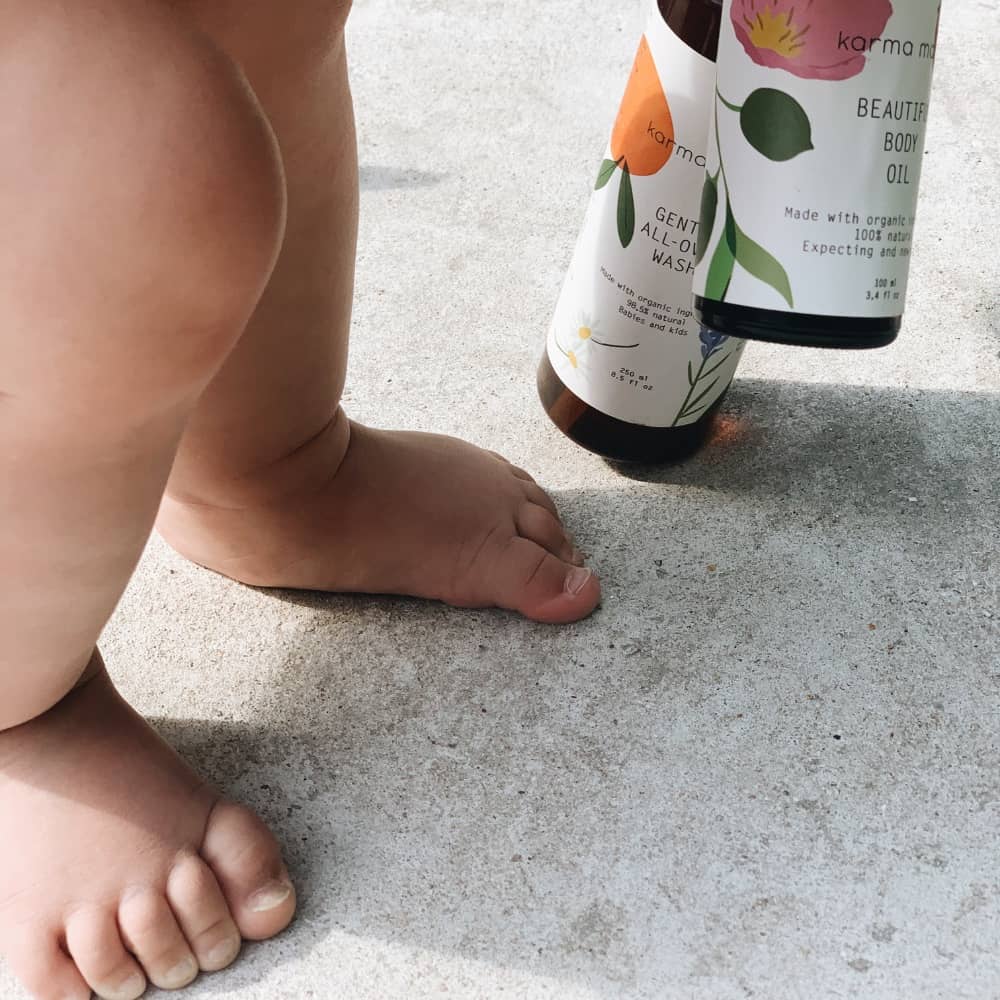 Reduce - Reuse - Recycle
To make our packaging more sustainable, our bottles and jars are made from recycled amber glass and plastic (PET). The dark amber packaging protects the ingredients from the harmful effects of light and UV rays and prolongs the potency of the active ingredients.

The plastic packaging is made from used and collected plastic and is 100% recyclable. It can be used over and over again, which means that fewer raw materials need to be extracted and we reduce the amount of plastic waste.
The beautiful amber colored bottles are made from recycled glass. Glass can be recycled endlessly without losing quality and did you know that one kilo of glass from the bottle bank can be made into another kilo of recycled glass? So it is super sustainable!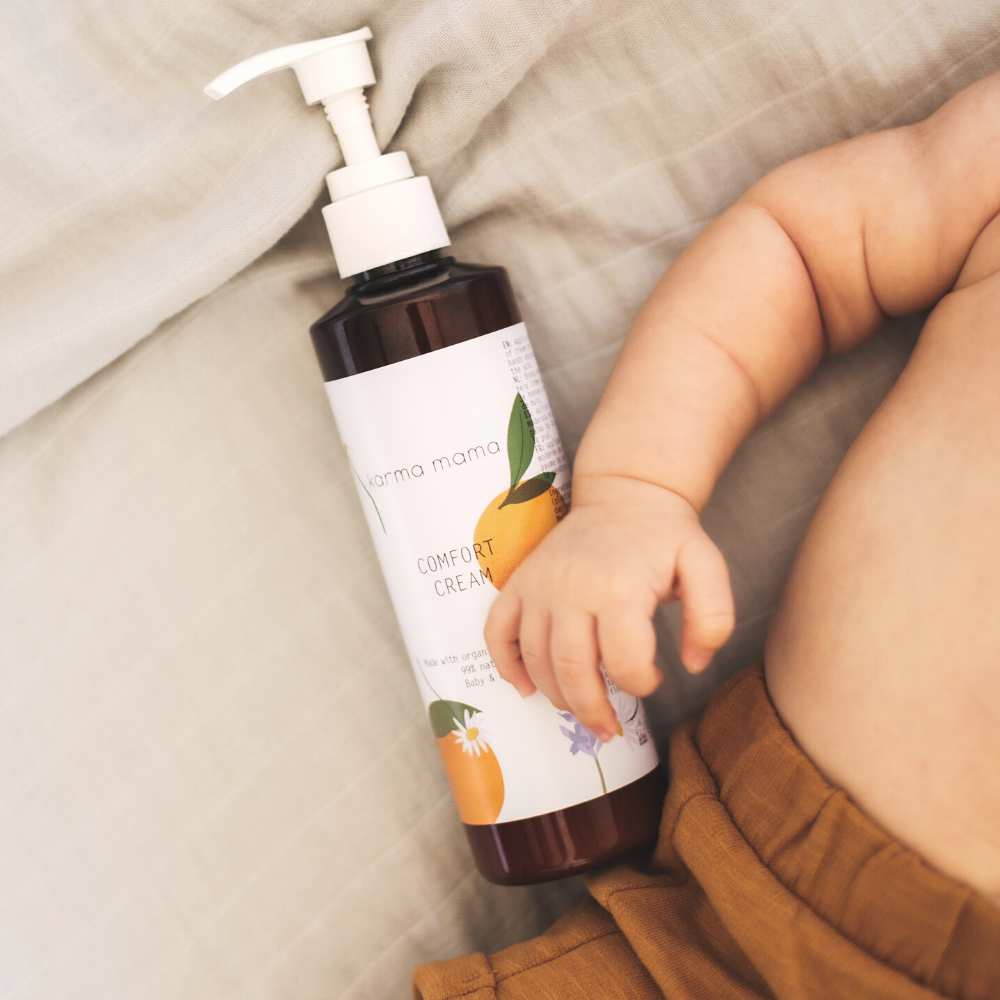 EcoPure®
The cardboard boxes of our products are made of 100% recycled paper. In addition, both our boxes and the labels on the products themselves are printed with EcoPure®.

This is an ecological ink made from vegetable oils. This makes it sustainable ink free of chemicals, which also ensures that no harmful substances released in the process when our used products are being recycled.
Please help us to make our products even more sustainable by correctly disposing of them after use. This way, they get a new chance over and over!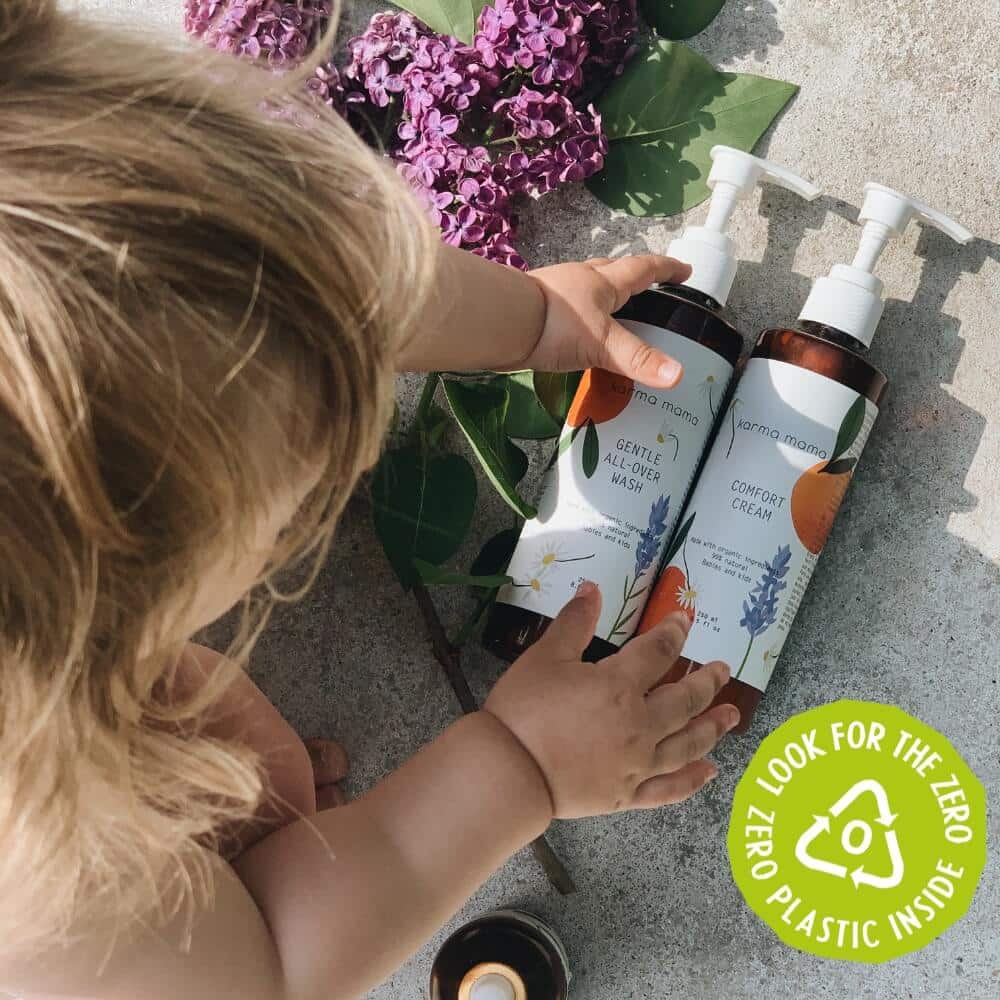 Plastic Soup Foundation
Did you know that the use of personal care products containing microplastics can endanger the ocean, ourselves and our children?

Many personal care products and cosmetics contain tiny pieces of plastics that are being used as emulsifiers or cheap fillers. These microplastics are not visible to the naked eye, but flow straight down your sink into the sewage system. They are so small that they slip through the filters of the waterworks directly into our rivers and oceans.
This way, these pieces of plastic become part of the plastic soup, our food chain, and even worse....researchers have confirmed the presence of microplastics in placenta. These microplastics can contain toxic chemicals such as phthalates, endocrine-disrupting chemicals, which are a potential risk for the development and growth of embryos.

All Karma Mama products are 100% free from microplastics, and we are proud to have been certified by the Plastic Soup Foundation as a 'Zero Plastic Inside' brand.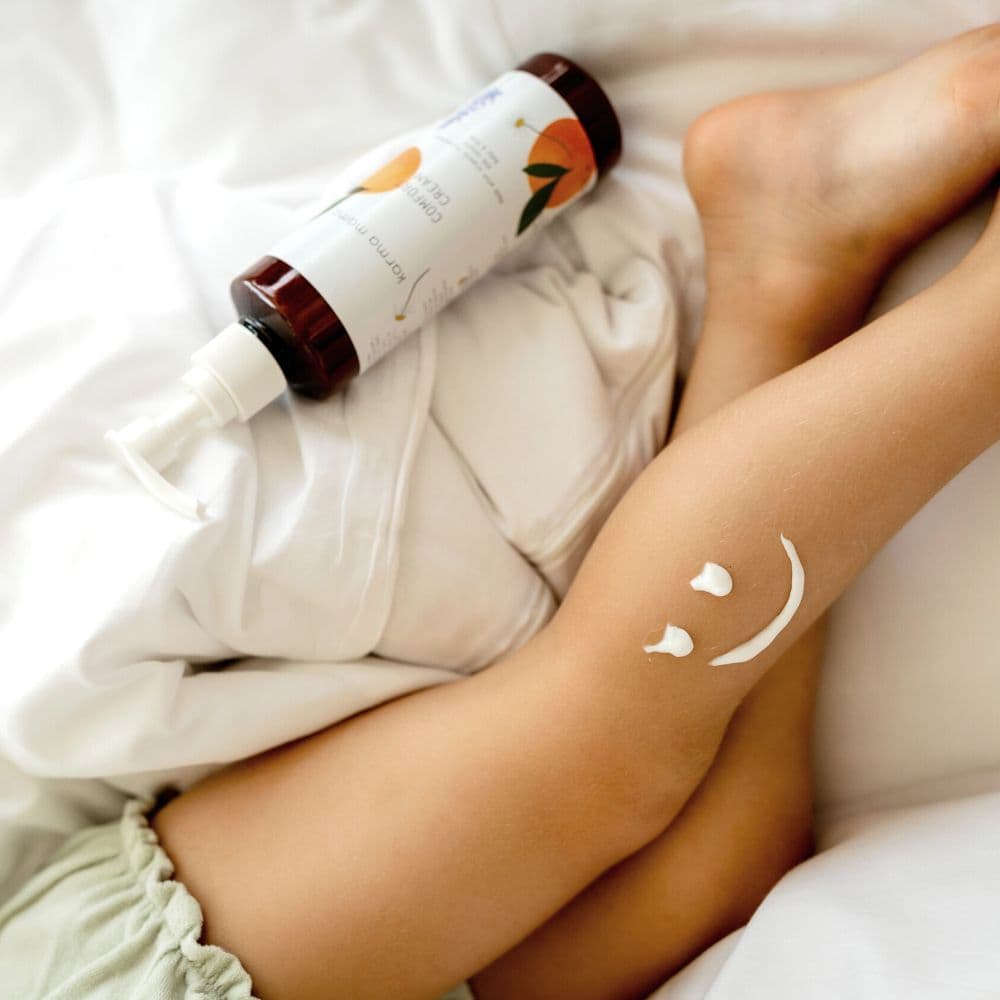 Cruelty-free
Being good to people and planet also means being good to our furry family members. We love and respect animals as much as we respect people, and it goes without saying that the whole range of Karma Mama products are cruelty-free.
Our raw ingredients are not tested on animals, and we will never ask third parties to test our ingredients or final products on animals.
In addition, we do not supply countries or markets that still require animal testing or whose policies regarding animal testing are not transparent.